Congratulations to the Pack family for being chosen as the first-ever
Small World Big Fun "Cutest Family of the Month"!
From all these precious pictures, it looks like the Pack family is having a fabulous time on their first trip to Walt Disney World® Resort!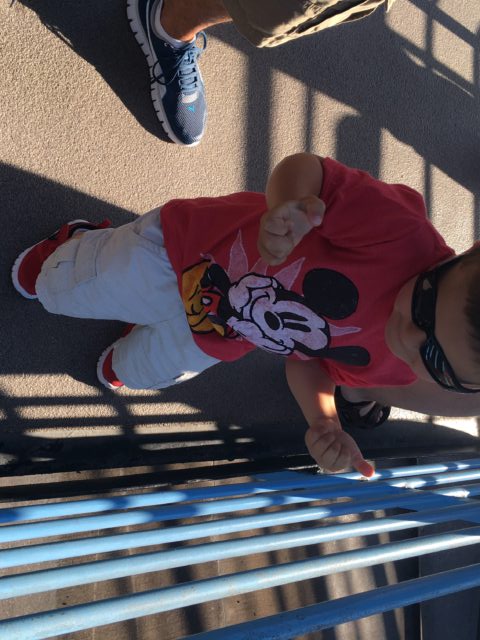 Mom and Dad booked a summer vacation with their two kids through Cindy Minor. Mom says the highlights of the trip so far have been The Bibbidi Bobbidi Boutique® and the Tomorrowland® Speedway.
Another highlight of the trip was when their daughter lost one of her two front teeth during the Fantasmic show at Disney's Hollywood Studios®. "We had to scramble for the tooth fairy to come to Disney," Mom said. "This expression captures my family's entire feelings about this trip! So glad we got this."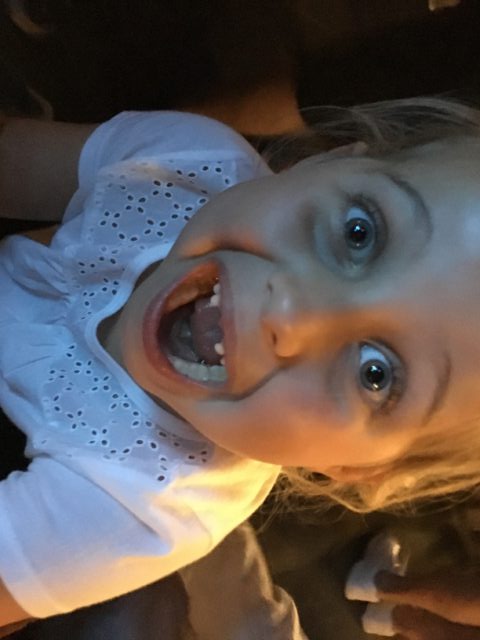 If you send your Small World Big Fun agent cute pictures of you and your kids having a blast on your Disney vacation, we might name you "Cutest Family of the Month" AND we'll send you a special award in the mail when you get back from your trip.
Congratulations again to the Pack family! We hope you have a great rest of your vacation!
Here are a few more adorable pictures from their vacation: