A Note from Cindy Minor
The vision for Wander Women came to me way back in 2012.
I'd been divorced for a couple of years. My daughter (my only child) was in high school and the realization that I was about to become an empty-nester was setting in.
I'm not saying I was in a panic, but the vision of lots of free time and no one to spend it with was looming large.
The conversation in my head went something like this...
My daughter is leaving.
I'm going to be bored.
I can't just work all the time.
What am I going to do?
What do I WANT to do?
I'm going to Travel!
(Before my knees give out.)
Yes. That's it. I have a long list of places I'd like to go.
But wait...who am I going to travel with?
I need a group...
And thus was born the vision of the "Wander Women" - a group of people who want to travel, who have the time and interest, BUT might need a group to go with. They may want a group because they're single, or their spouse is not interested. OR, they have a spouse who IS interested and they want to come too - great!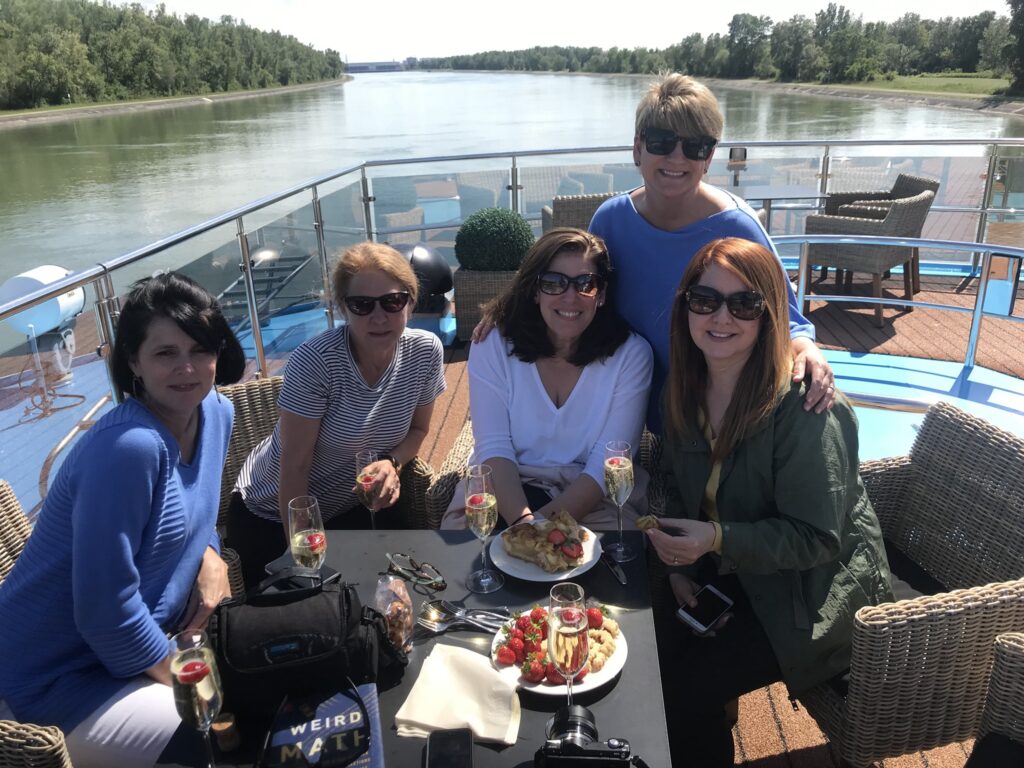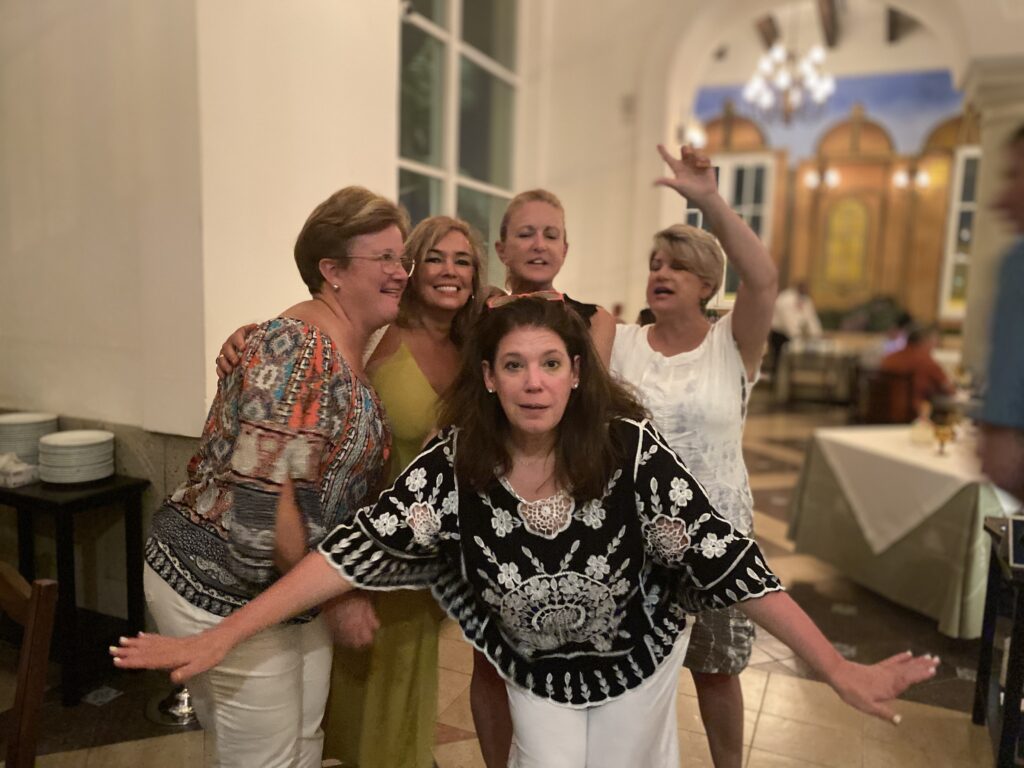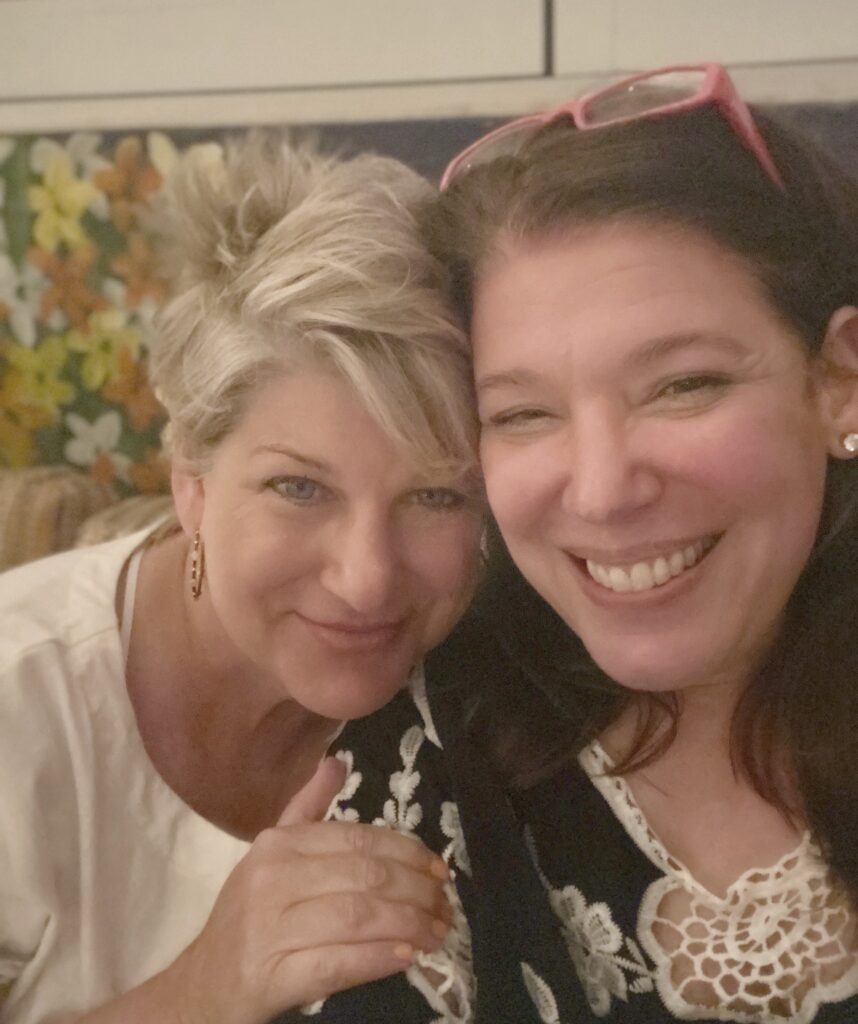 Because Life is Too Short to Stay Home
In September of 2020, my friend, Susan Parke, Owner of Beyond Cotton in Little Rock, called me and said, "I want to go somewhere...maybe not now (pandemic and all...), but I want to plan to go somewhere."
I looked around and found a great deal for an all-inclusive resort in Cancun, Mexico that required a small deposit and had excellent cancellation and final payment terms.
Thus, a partnership was born.
Susan and Cindy, together, are building a community of like minded people who are ready to go. Who enjoy traveling with friends and meeting new people. People who have the time, the resources and the desire...that is Wander Women.
Let me be clear....although we are Wander Women - we welcome EVERYONE
Single Women
Groups of Friends
Husbands
Partners
Significant Other
Because if COVID has taught us anything, it's life's too short!
So, Want To Keep Up with Wander Women?
If our story sounds like something you want to help us write - Great!
Here's what you can do:
We post there regularly about
Where We're Going
Where We've Been
How to Pack in a Carry-on Suitcase
Special Offers from Beyond Cotton
Vacation Deals that are Too Good to Pass Up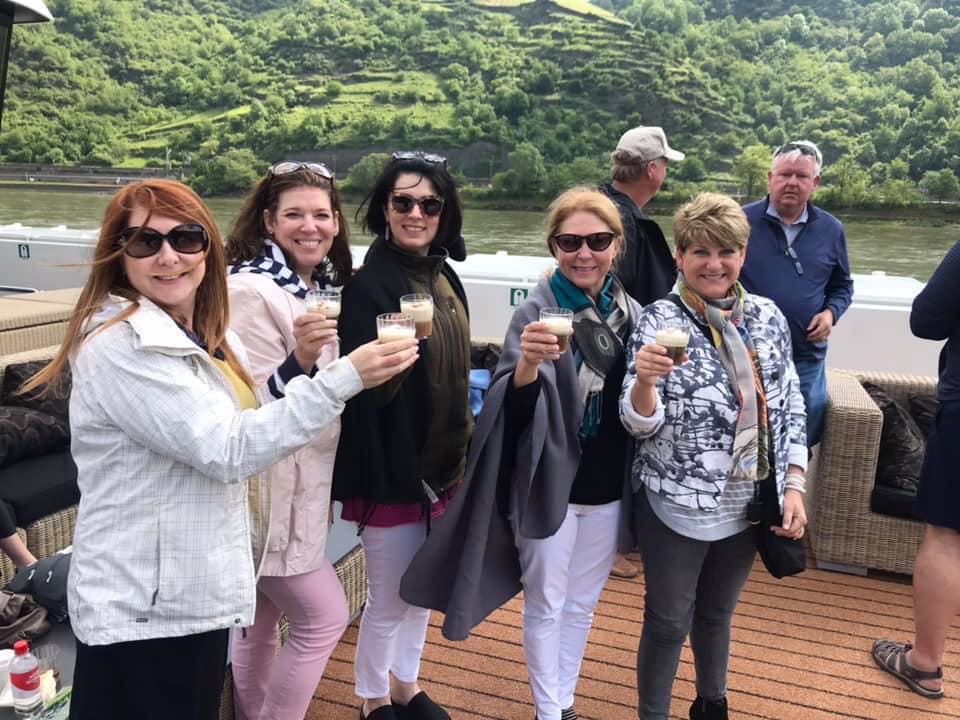 You Can Also Join our Newsletter
Just fill out the info below and we'll keep you informed of all that is going on with Wander Women:
Here's Where We're Heading (but check back, we'll be adding trips!)
All-Inclusive Adults-Only Hyatt Zilara, Cancun, Mexico: April 27-May 1, 2022
Enchanting River Cruise with Ama Waterways: June 11-18, 2022
Christmas Markets River Cruise with Ama Waterways: December 11-18, 2022
Sounds Like Fun? Join Us!
Get in touch with us! Just complete the short form below and we'll be in touch.
See Where We've Wandered Recently: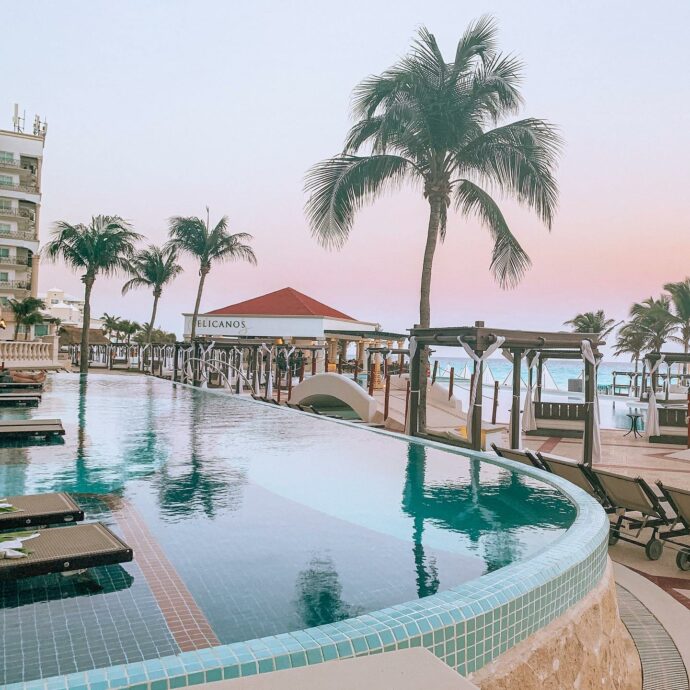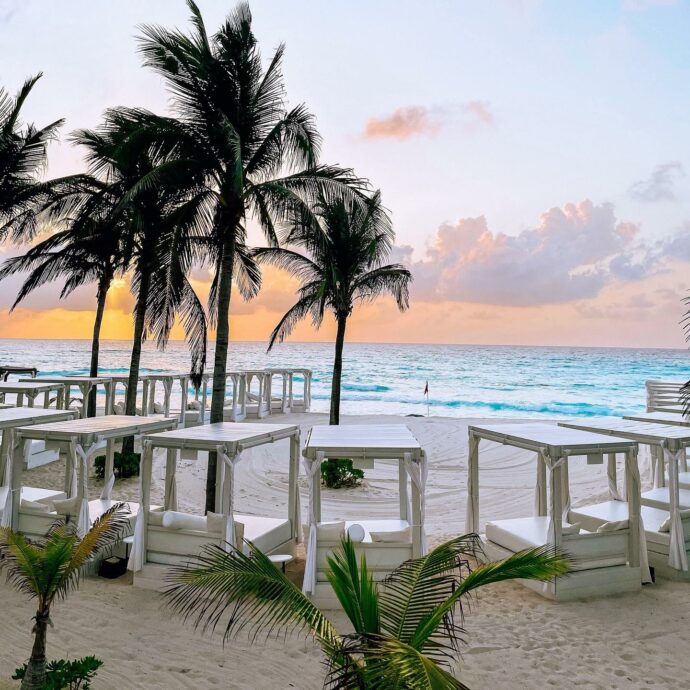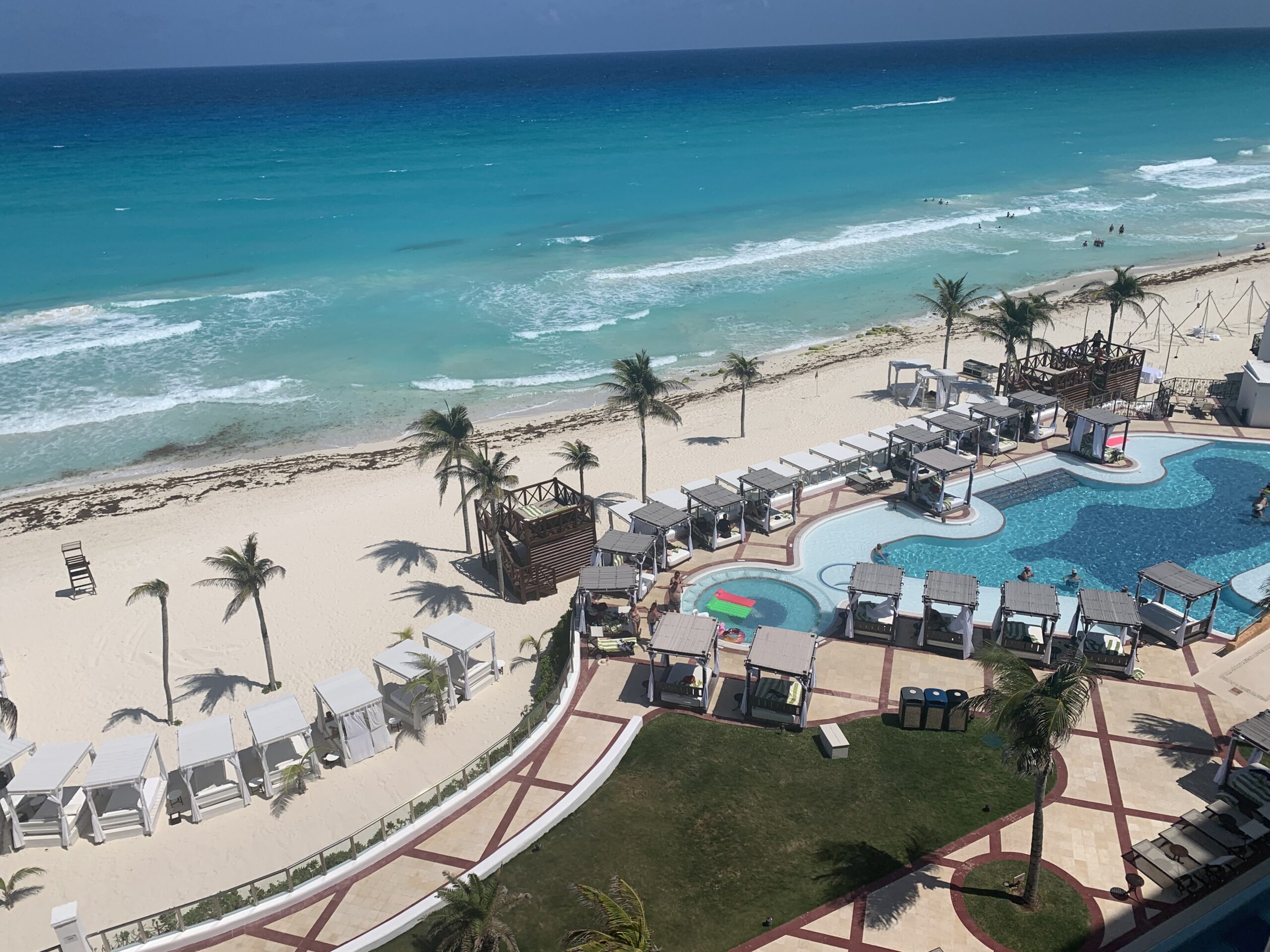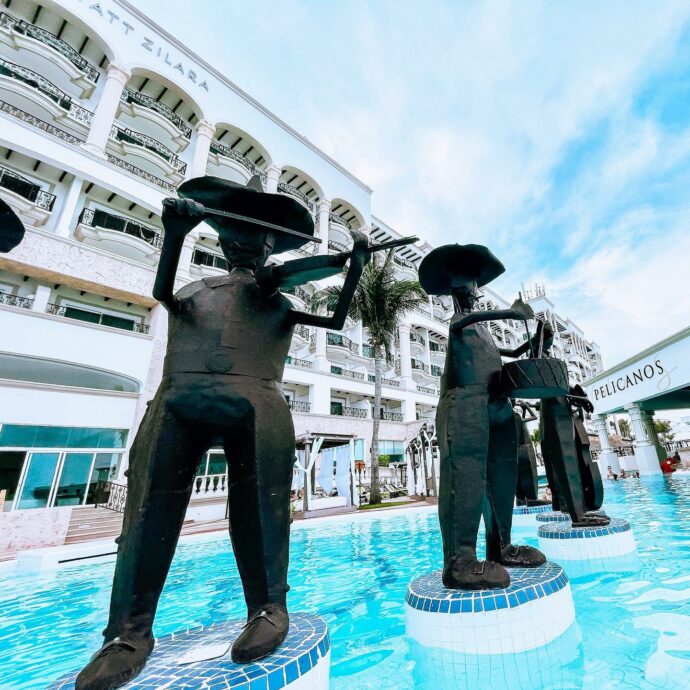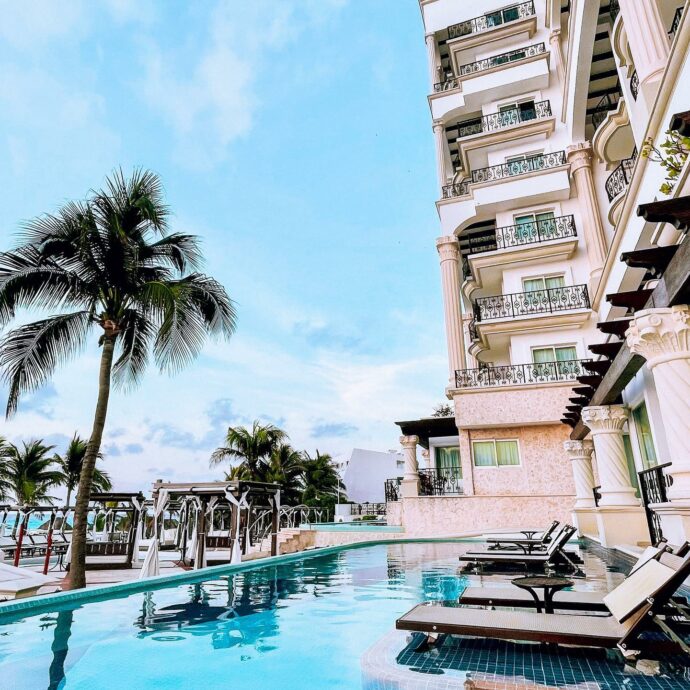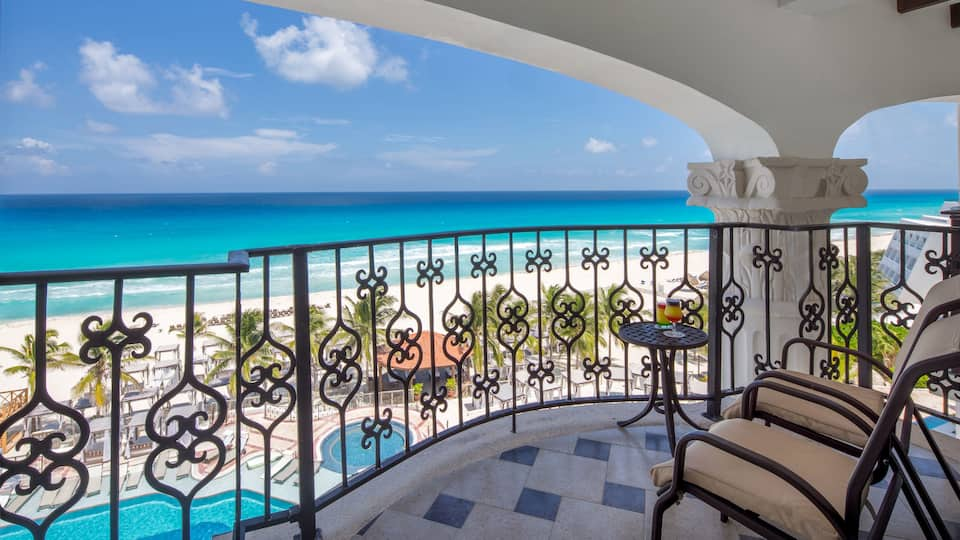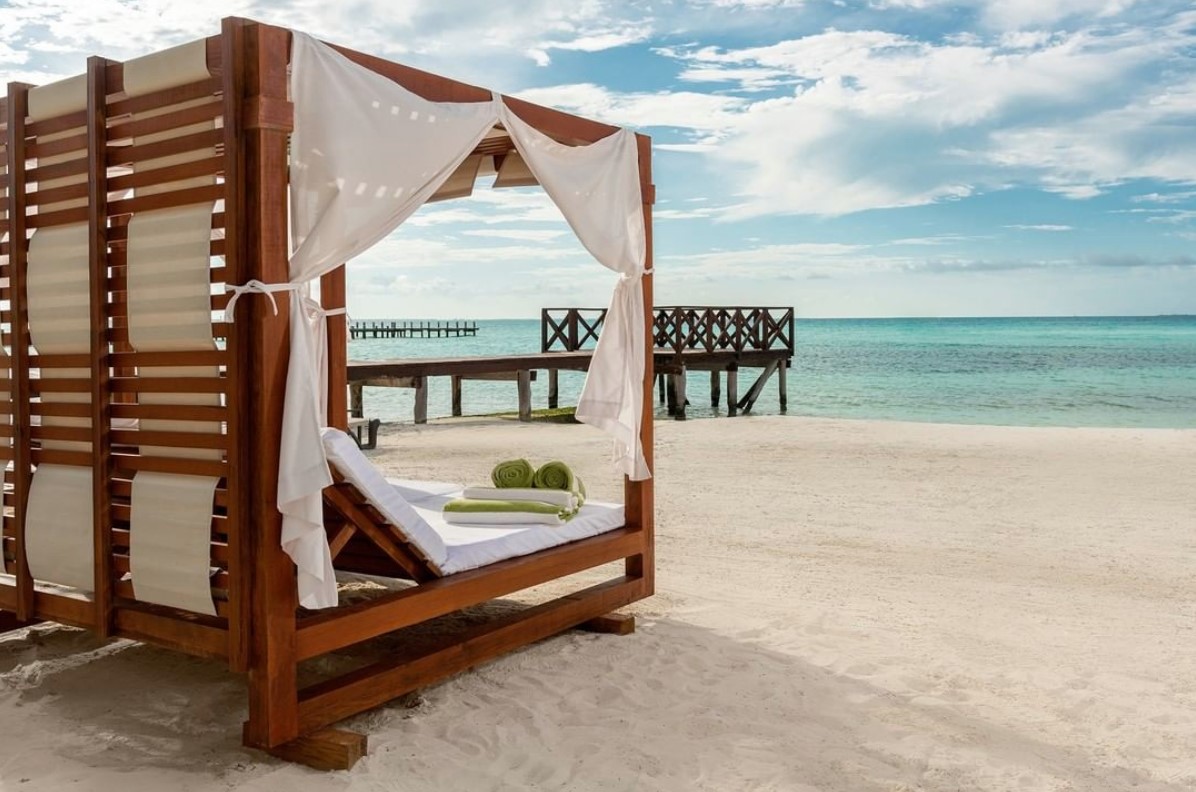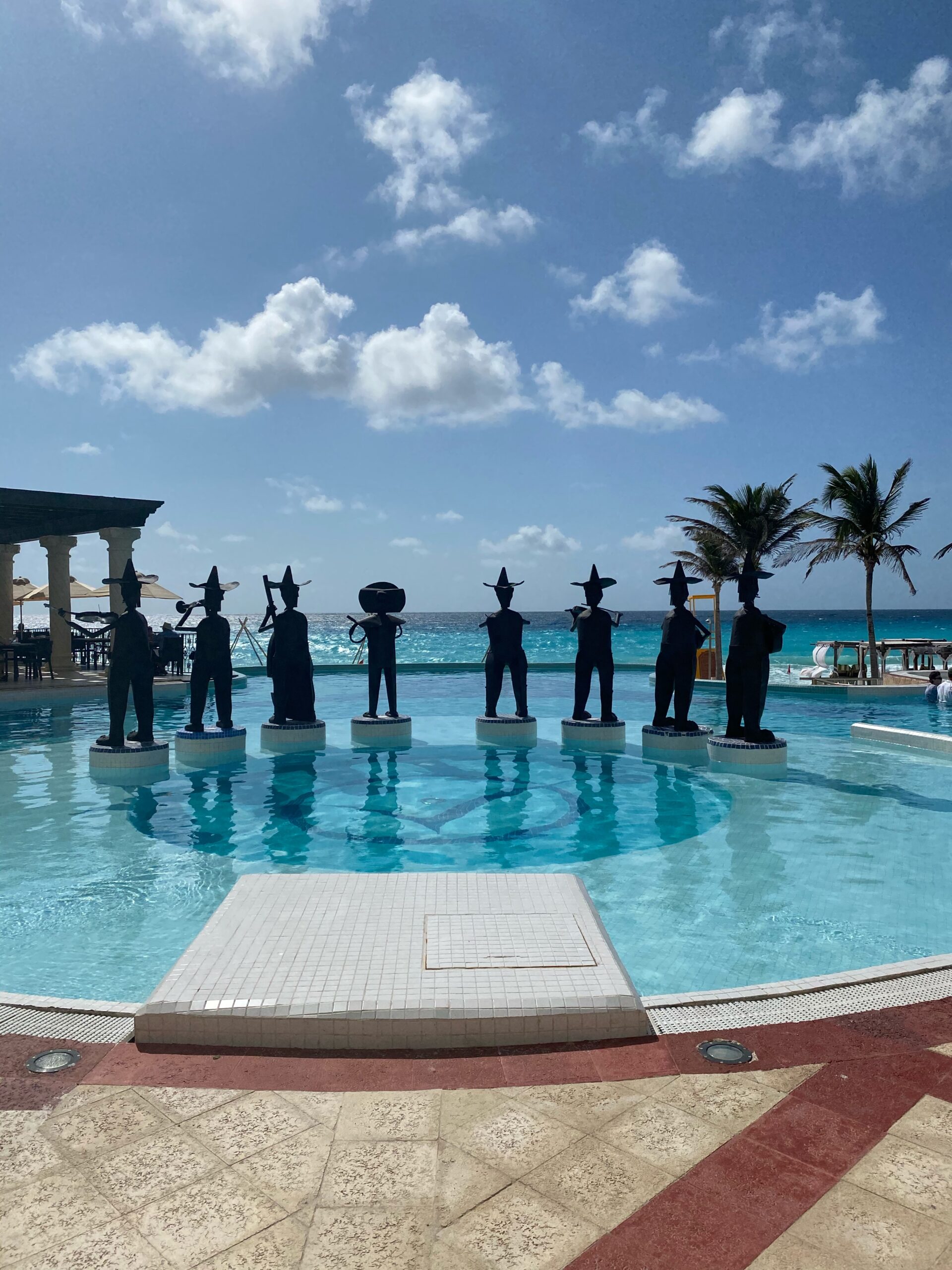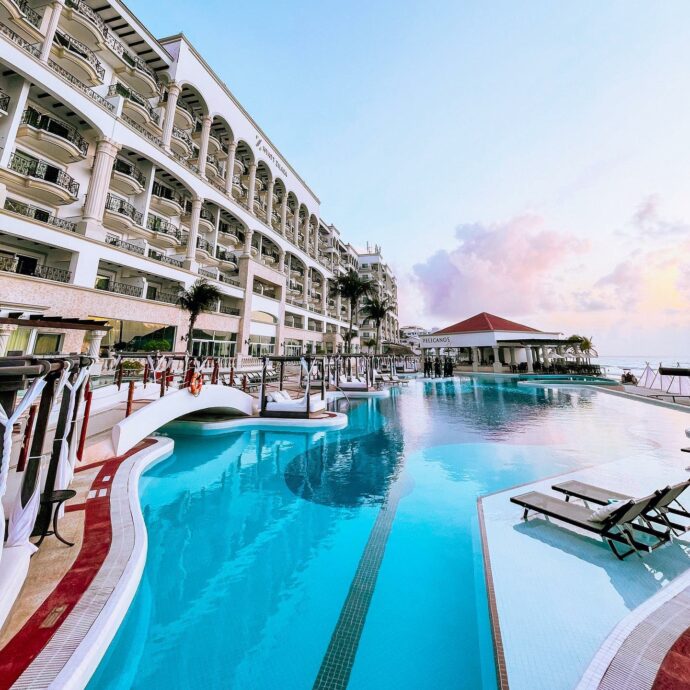 Check out SWBF on AMAWaterways' Site