We are Tropical Travel Experts!
LET SMALL WORLD BIG FUN TAKE THE HEADACHE AND STRESS OUT OF PLANNING YOUR TROPICAL VACATION
REQUEST A QUOTE
We Plan BIG FUN Trips to Dozens of Tropical Locations
When you think about tropical vacations, you think white sand beaches, clear blue water, and endless sunshine. But there are also tropical vacation destinations with jungle filled wildlife, stunning architecture, ancient ruins, cultural attractions, and more.
Every destination offers its own appeal.
Your choice of resorts is just as diverse as the destinations. For example, do you prefer all-inclusive or pay-as-you-go? All-inclusive generally means the cost of accommodations, meals, drinks, some activities, and entertainment. Some all-inclusives include airfare, alcohol, and all activities.
Pay-as-you-go means exactly that. If you like to leave the resort and explore more local food and activities, pay-as-you-go might be a better option. There also are resorts that offer flexible food packages. The cost is set so you're not surprised, but you can opt-out of some daily meals to allow for exploration of local dining spots.
Our team has years of experience and has visited dozens of resorts to help make your vacation the best ever.
Sound good? Then Let's Get Started!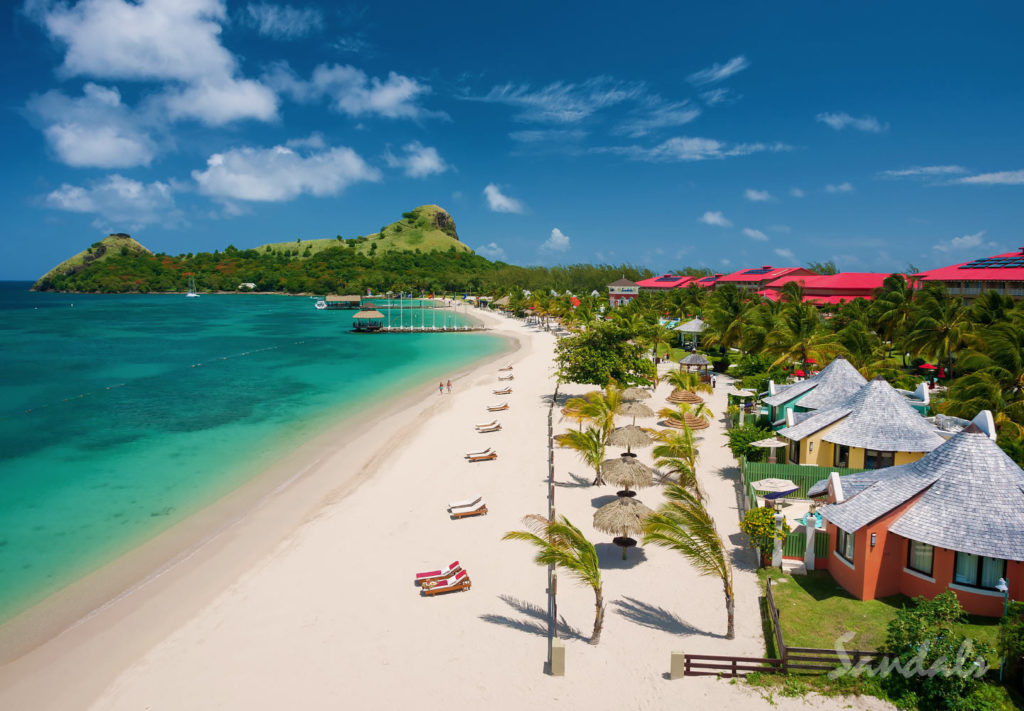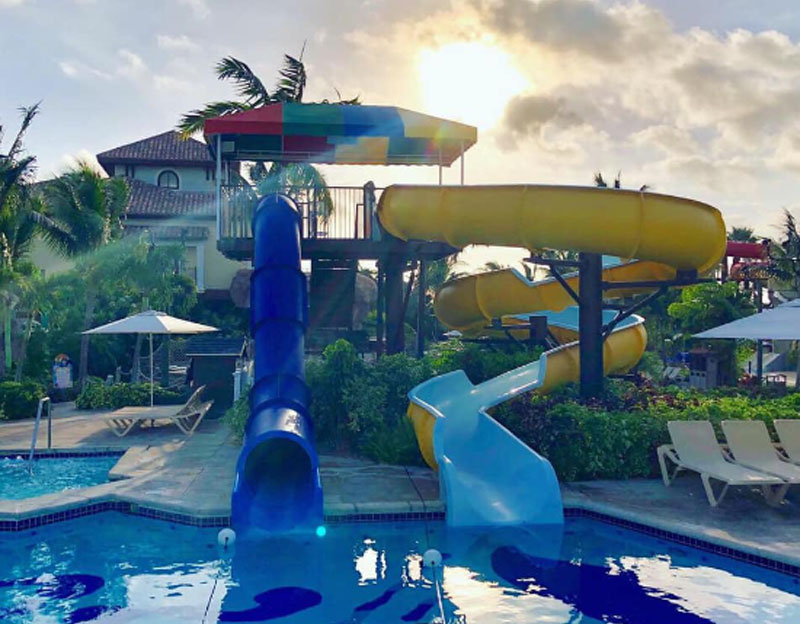 Connect Directly with Small World Big Fun on Sandals & Beaches Websites
5 QUICK TIPS FOR TROPICAL TRAVEL
1

Plan Ahead

The sooner we can get involved in your travel plans, the best chance we have to get you:

The best deals
On the dates you want
At the destinations you want

Yes, there can always be great deals on flexible dates and last-minute deals, but the sooner we get to know you and your travel needs the best we can serve you and keep you aware of great deals!

2

Consider Trip Insurance

Things happen, so please consider insuring your trip against unforeseen events and challenges. We've planned these trips for thousands of people over the past 20+ years and we've got tons of stories where Trip Insurance really was a lifesaver for our guests.

3

There are LOTS of Options!

Many times, clients come to us with firm plans in mind about how, where and when they want to travel – and that's great. But, we also deliver a lot of BIG FUN experiences to travelers who had not previously considered options including:

Less well-known but beautiful and affordable all-inclusive trips
"Off the beaten path" tropical trips

4

It can be a GREAT Family Vacation!

As your kids grow up and get a little more independent, wouldn't a beautiful, relaxing, all-inclusive, tropical trip be a ton of fun? We send dozens of families to great resorts every year and the feedback we get is very consistent – perfect for Mom and Dad to relax but be active, perfect for the kids to have some independence but have great experiences (and relax plenty too) – so let's talk!

5

USE A TRAVEL ADVISOR!

We work for YOU. It's that simple. Why go through all the stress and headaches of planning your own trip when we are here to help?

Travel Advisors also have the inside track to deals, locations and special rates that you will not see on the big online sites (without the scary cancellation policies and hidden fees!) So let's get started!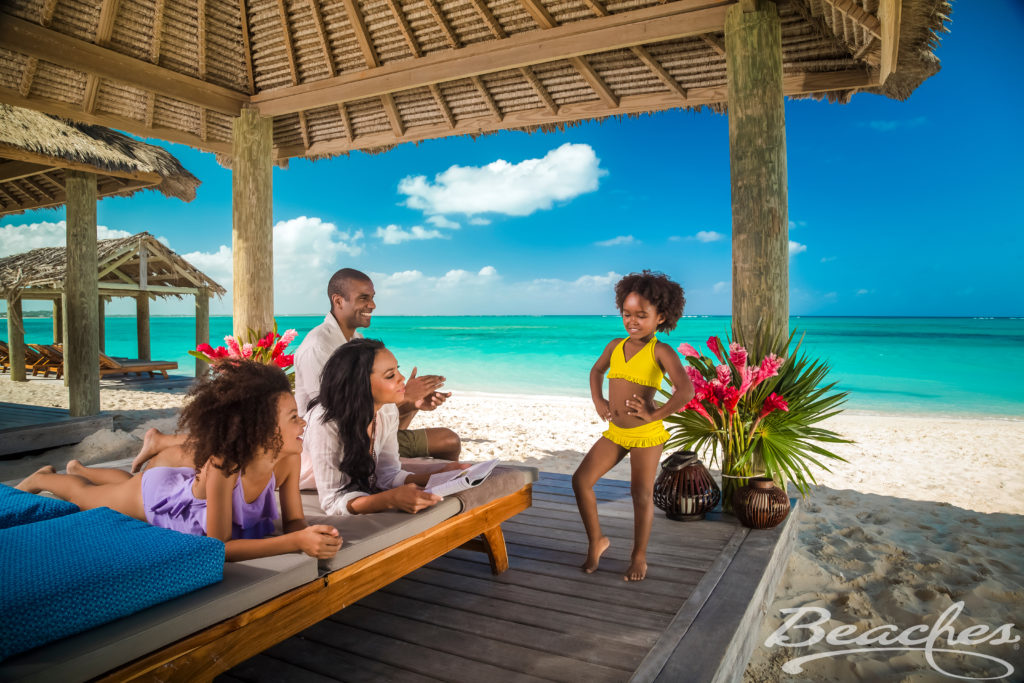 Hear from some of our Wonderful Clients and their BIG FUN Experiences